Transitioning Back to School
Supporting Children After a Long Break
Whether returning from blended instruction deliver or after a long break, children will need increased supports in getting used to daily routines and procedures in the classroom. Check out this infographic for tips on making the transition back to a consistent school schedule as smooth as possible.
Universal Promotion for All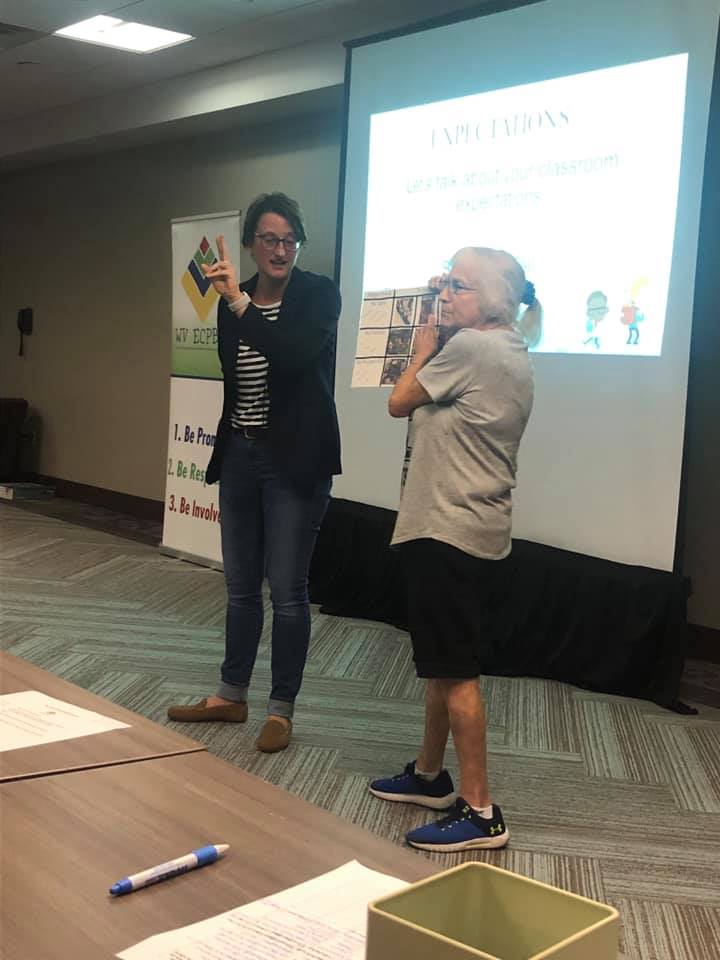 The first tier of the early childhood Pyramid Model focuses on two important features:  relationships and environments. These elements reflect universal promotion, meaning they support positive outcomes and social emotional development for all children. The following resources can support you in strengthening Tier 1 in your classroom. 
Training Materials from the Academy
Secondary Prevention for Some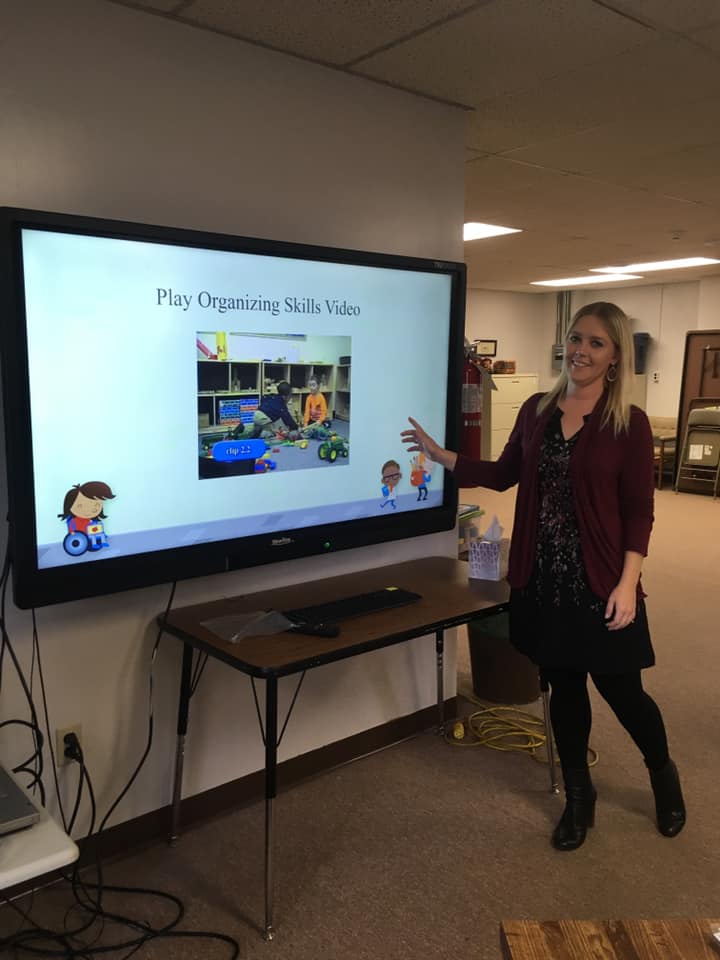 Tier 2 addresses targeted social emotional supports. Social emotional skills such as problem-solving, self-regulation, friendship skills, and emotional literacy are explored in this tier. Students who struggle finding success with the Tier 1 supports would benefit from these Tier 2 features. 
Training Materials from the Academy
Tertiary Intervention for Few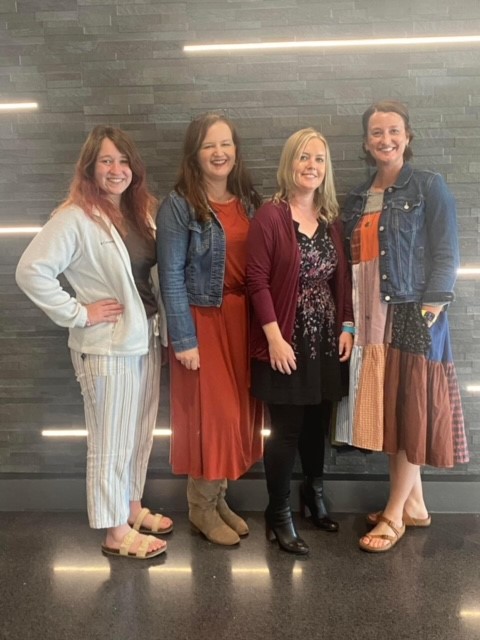 The third tier of the early childhood Pyramid Model addresses how to respond to challenging behavior through function-based thinking and interventions. Supports at this level are intensive and individualized.
Training Material from the Academy
Resources Developed by Staff
Check back frequently for updates!